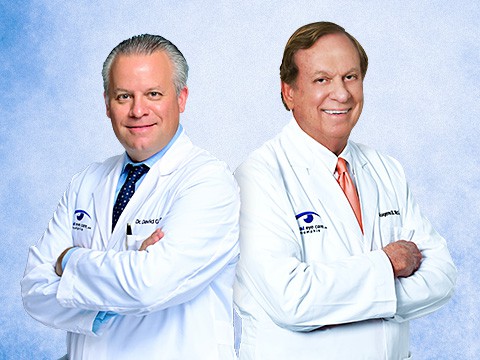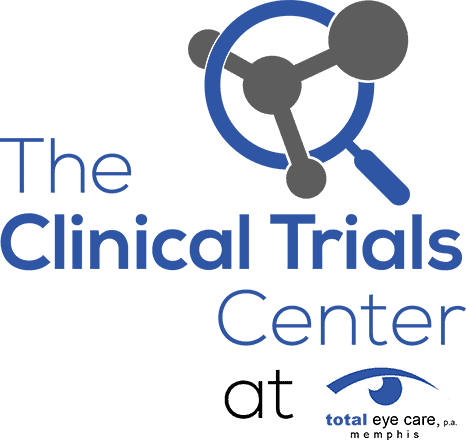 Clinical Trials Center
A Leader In Innovation
The Clinical Trials Center at Total Eye Care, PA is one of the leading sites in the world for the testing of new treatments and devices in ophthalmology and optometry. From the development of new mediations for glaucoma, dry eye, allergy and presbyopia to the latest innovations in lens implants (IOLs) and retinal disease treatments, we strive to make a positive impact on the future of innovations in eye care.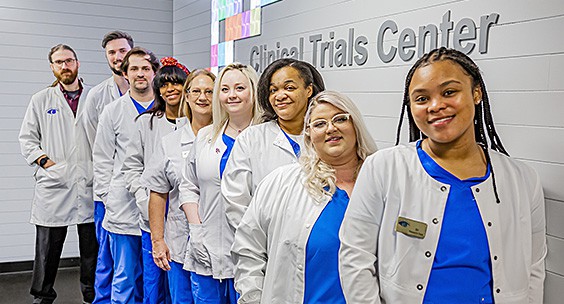 Our team of more than ten full-time clinical research coordinators is led by four physician investigators with over 65 years of combined experience in conducting research studies. In addition, our doctors have authored more than 40 research papers with leading pharmaceutical companies throughout the world.
Study participants have access to leading-edge treatments and therapies for numerous eye conditions and always receive compensation for time and travel.
The Clinical Trials Center includes in the latest in state-of-the-art diagnostic and treatment technology — and digital monitoring systems for study medications. We offer dedicated monitoring rooms, secure data management and strict protocols to ensure data integrity.
For more information about the Clinical Trials Center and to learn about ongoing clinical studies, please visit our website at totaleyeresearch.com.
Center Highlights
Phase 1 – IV Clinical Trials
Experienced
Recruiting Team
Hands-On Principal
Investigators
Comfortable
Monitoring Rooms
State-Of-The-Art
Equipment
Ample Drug/IP
Storage Space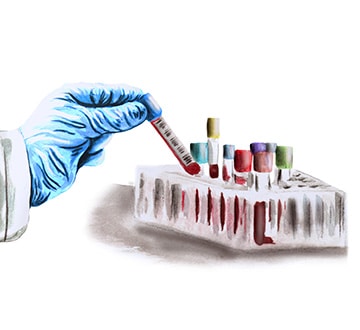 PK Draws and Processing
The study and development of a new drug or treatment require consistent and ongoing blood samples and monitoring. Several blood samples are needed throughout the research process for these pharmacokinetic (PK) studies. Our talented team routinely draws and processes blood samples and follows stringent protocols for patient safety.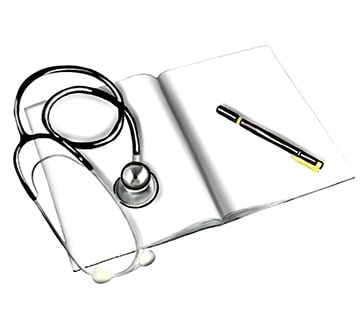 Phase 1 – IV Clinical Trials
New drugs and treatments must go through several phases of clinical trials to ensure the medication works as theorized and is safe and effective for patients with the targeted condition.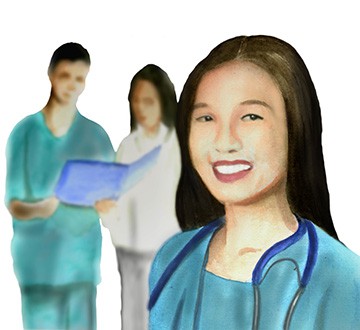 Experienced
Recruiting Team
Our experienced clinical research coordinators are experts at finding and registering study participants for research studies on their eye disease or condition. We can determine if you meet the inclusion and exclusion criteria for the clinical trial and enroll you in the study.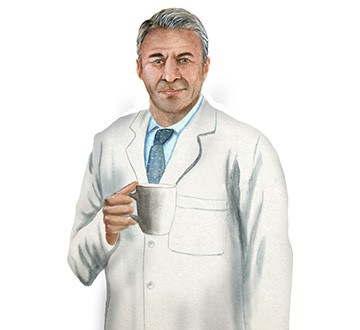 Hands-On Principal
Investigators
Each study has a principal investigator. This physician plays a crucial role in the clinical trial and lays the foundation for success through their leadership. We have four physician investigators at Total Eye Care, PA, who take a hands-on approach, ensuring all parameters are met in each phase of development and research.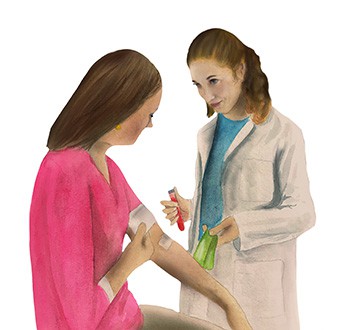 On-Site Phlebotomists
Clinical trials require specific blood draws, and we have on-site phlebotomists for the convenience and comfort of our patients and study participants. These highly trained medical professionals collect and prepare blood samples.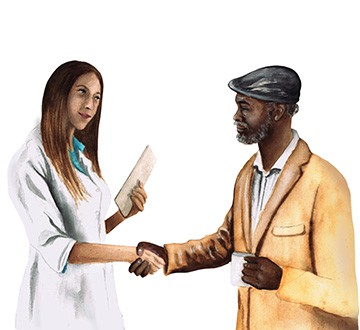 Energized CRC Team
We have a skilled team of Clinical Research Coordinators (CRC). These staff members are passionate about developing safe and effective therapies for people struggling with various eye diseases and conditions or frustrated with poor vision. The CRC team is responsible for many phases of clinical trials.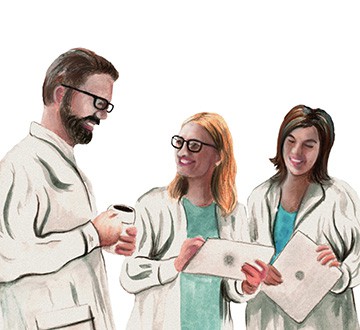 Comfortable
Monitoring Rooms
Throughout the various stages of clinical trials, study participants are monitored for a specific time frame after the drug is administered. We have fostered a welcoming and relaxing environment in our monitoring rooms, where patients can read or watch television during this waiting period.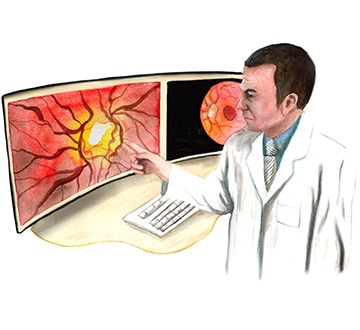 State-Of-The-Art
Equipment
The Clinical Trials Center at Total Eye Care, PA, is at the leading edge of drug development and research. We use the most advanced equipment and technologies available to provide the highest standard of care for our patients and study participants. Our state-of-the-art equipment offers excellent imaging and testing for eye diseases and conditions.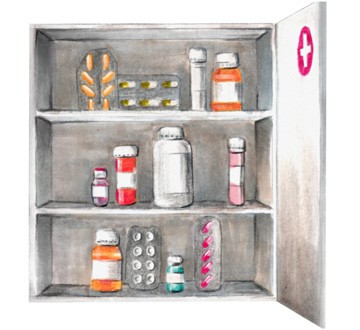 Ample Drug/IP
Storage Space
We are a leading test center for new ophthalmology and optometry treatments and devices. Conducting these clinical trials requires abundant storage space for Investigational Products (IP), and our storage facilities safely secure this critical data and samples for research purposes.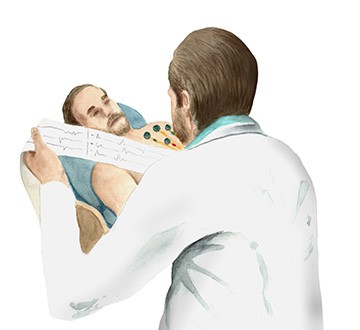 ECG Testing
Some clinical trials require electrocardiograms (ECG) for study participants. ECGs examine the heart and monitor for heart-related problems. These tests are painless and involve placing several electrodes on the skin. We offer ECG testing on-site for the patient's convenience and to keep the test results and related data in one place.