Clinical Trials
As a participant in a research study, you can help to further the development of new eye care products and medications used to treat various eye disorders and diseases. The ophthalmologists and optometrists at The Clinical Trials Center are dedicated to quality patient care and research. Our team has successfully pioneered and participated in hundreds of clinical research trials over the last forty years. Our clinical trials program is led by David G. Evans, OD and Eugene B. McLaurin, MD.
Please see the list below for some of the current clinical trials at our center.
To inquire about our current clinical trials or for more information, please contact us at or call 901-761-4620.
---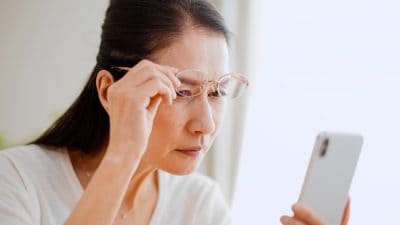 STUDY ON PRESBYOPIA / NEAR VISION CORRECTION
New eye drops in development to enhance near vision as a replacement for reading glasses.
---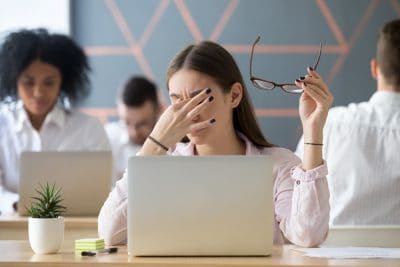 STUDY ON DRY EYE SYNDROME
New treatments to relieve the signs and symptoms of dry eye disease.
---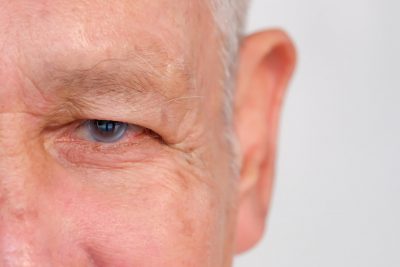 STUDY ON GLAUCOMA / ELEVATED EYE PRESSURE
Treatment to reduce eye pressure in patients with open-angle glaucoma (OAG) or ocular hypertension (OHT).
---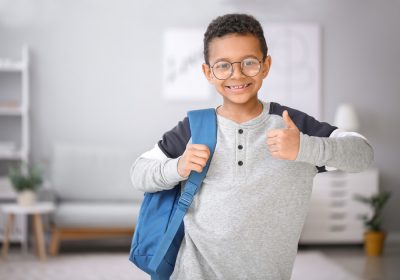 STUDY ON MYOPIA (NEARSIGHTEDNESS) CONTROL FOR PEDIATRIC PATIENTS
New treatments to slow down the progression of myopia in children.