Study Sponsor Info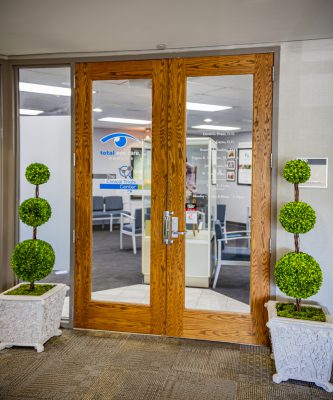 Total Eye Care, PA has been a leader in clinical trials in optometry and ophthalmology since 1979. From FDA-approved eye drops to treat glaucoma to modern treatments for the correction of presbyopia, our team stands at the forefront of vision research. We have implemented the highest standards in clinical care for our patients and work closely with our trial sponsors to deliver accurate data.
Our team is staffed by five physicians and more than twelve full-time clinical research coordinators. These team members are supported by our data-entry staff, phlebotomists and other key personnel for recruitment of subjects and other ancillary support.
The Clinical Trials Center has conducted more than 200 Phase I through Phase IV studies and our investigators have authored more than 60 papers which have been published in leading medical journals.
We have dedicated monitoring space in our research clinic and work closely with our sponsors for timely data entry and communication.